Let's be honest: Dutch DJs are the best! DJs from the Netherlands have conquered the world, but why?
we made dance music big!
In the USA, still danced to hip hop and R&B until a few years ago – and dance music only gained popularity in the last few years.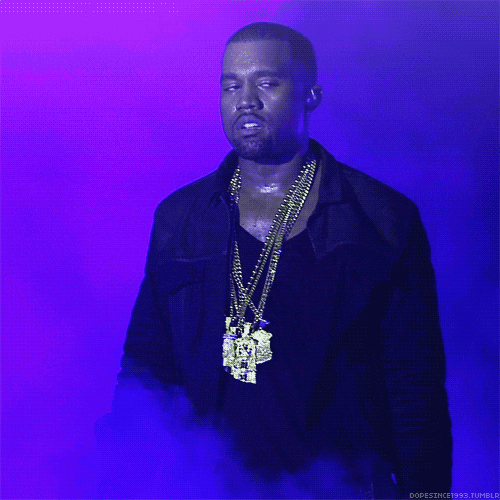 In the Netherlands dance music exists for roughly 25 years now and is by far the most important music in the nightlife industry. Of course, it started in the USA, but DJs like Tiësto and Armin van Buuren were among the first to make trance music big, which all started based on music of the late nineties such as tracks from DJ Joost van Bellen.
Dance is and will always be big in the netherlands
The power of Dutch Dance is the development of the music genre over the years and the organisation of huge dance parties. That's how dance music grew from the underground scene to mainstream music in the Netherlands. Currently there are 170 dance events per year and about 2.7 million people visiting a festival in the Netherlands annually. Of course, The Flying Dutch already accounts for a big part of that number!
Dutch DJs start young
Furthermore, Dutch children hear various dance music styles from a young age, through hits on the major radio stations and even in the supermarket around the corner. Young DJs have the opportunity to develop their own music taste and room to experiment. Hardwell: "As a little boy I listened to Armin and Tiësto on the radio. People aren't surprised when they hear dance music in a shop. We are the market leader when it comes down to partying, so it makes sense that we are ahead of the rest of the world."
Most children currently don't want to be a fireman or doctor anymore, but a DJ. Take this eleven year old Florent Labrujère for example, who rocks his set during the live show of Holland's Got Talent:
dutch audience
In addition, the Dutch audience also contributed a little to the success of the Dutch DJs! Dutchies are known to be a loyal, yet very critical audience. If you can perform in The Netherlands and make people enthusiastic, you can make it everywhere!

'If it ain't Dutch, it ain't much'
It actually makes sense we have a festival that enables us to celebrate our Dutch DJ-success. The Flying Dutch is the only festival in the world that has all our talents come to one (or actually three!) places in one country to perform for us. Do you want to be part of it? Buy your tickets here for this year's edition on June 3rd!
more info?
Do you want to know more or are you an aspiring DJ yourself? Check out the trailer of the documentary Dutch Influence (2013) here.
* Source: AD (2016) – Waarom de beste dj's uit Nederland komen? Dance zit in ons DNA. (Why the best DJs are from the Netherlands? Dance is in our DNA)